Claudia Greb
My passion for the Paso Fino horse started in 1990. Ever since I had the vision to make this breed and special way of riding known in Switzerland. This was how the Swiss Paso Fino Farm was found which is run by my husband and me. It is a matter close to my heart to connect Paso Fino lovers with each other, to see them live the joy of their horses and to inspire new people for our horse breed.
It is an honour for me to make myself available to the association as president.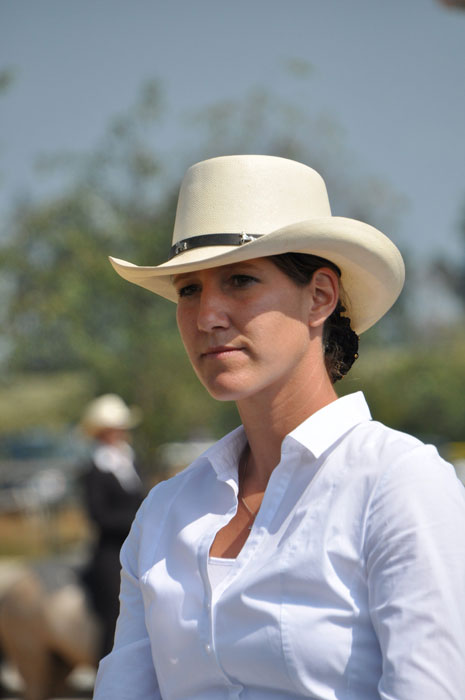 Rahel Bundschuh
I got to know the Paso Fino by chance while I was searching for a new riding stable. The elegant appearance, the sensitive nature, the strong nerves and the fine gait immediately inspired me. My Paso Fino mare has been with me since October 2017.
I am happy to participate in the promotion of the Paso Fino and the advancement of the Association through my work on the board.
Vivienne Claus
I discovered the Paso Fino in 2008 at the OFFA. Since then I have been loyal to this noble Colombian gaited horse and enjoy the togetherness with my Paso Fino gelding in my free time. What I appreciate most about these horses is their humane character, the fine handling and the smooth gait.
I am happy to actively contribute to the association to make these great horses known.
Tamara Haller
I already got to know the Paso Fino at the age of 14. Since then, I like to spend my free time on the back of these amazing horses. I love the versatility, the temperament and the elegance the Paso Fino exudes.
I am happy to provide my free time, so the Paso Fino can be spread even more in Switzerland, but also for the fact that all the Paso Fino lovers can become an even stronger community.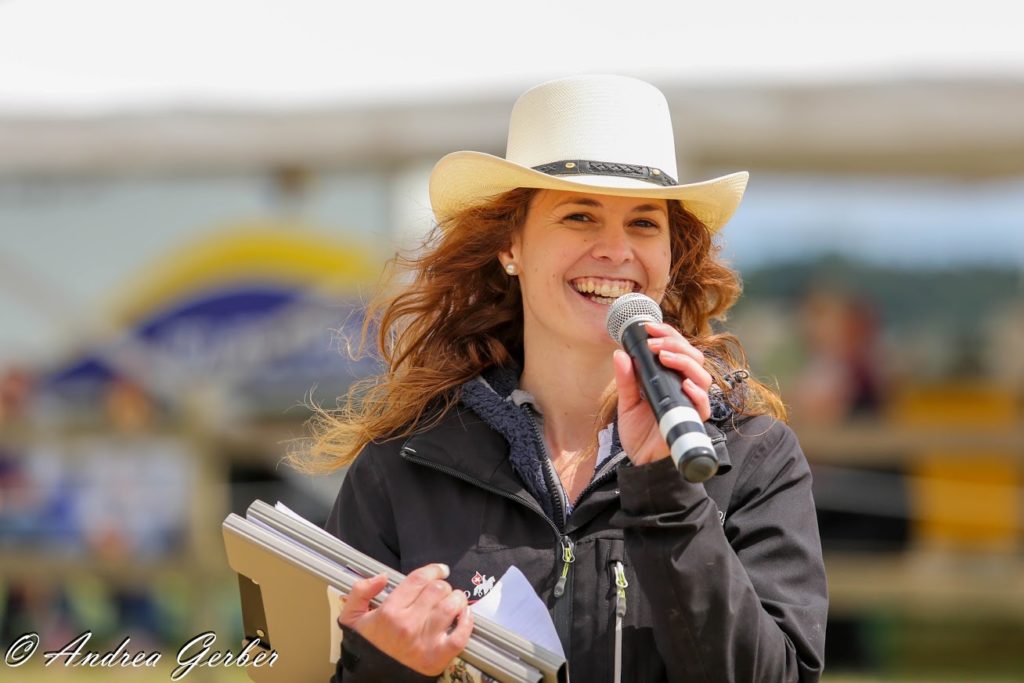 Selina Meier
The fascination for the Paso Fino already started in my childhood. For me this horse breed is absolutely unique and impresses with incredibly many qualities. Over the years, a great community has developed which is caracterized by the great passion for these gaited horses. For me, it is a heartfelt wish to inspire even more people for the Paso Fino to make our horses even more popular in Switzerland.
For this reason, it is a pleasure for me to be a member of the board.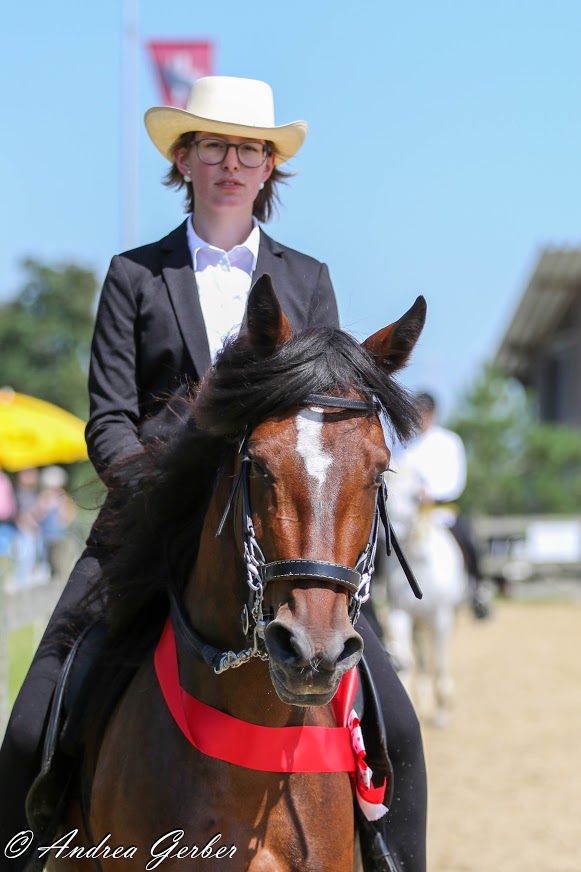 Elisabeth Seitz
Since 2012 I have been enjoying nature together with my Paso Fino mare Impacta several times a week on wonderful rides through forests and fields. I also enjoy riding with saddlebags on longer tours or strengthening our mutual trust during liberty dressage exercises or when mastering obstacles in a trail park.
In 2017 I have been asked to work for the PFHAS cash office, for which I gladly made myself available on an interim basis. But I hope for a committed successor, to whom I can pass on this interesting task in March 2022.