Petra Gugler
I fell in love with horses when I was a child. What I am most fascinated by in the Paso Fino horse is his stamina and the will to please his human and always give his very best. He teaches you in a very sensitive and distinct way that will shape your character.
It is an honor for me to serve as the president of the PFHAS.
Michaela Fraefel Chialina
Usually you will meet me and my family outdoors, either in the saddle or next to a Paso Fino or sometimes maybe without. Together with my husband I am running a Paso Fino stud farm and boarding stable. During the daily work with the Paso Fino horses I am reminded why I chose to breed these horses. I love being around them, their disposition and presence and of course the Brio. If you once fall in love with a Paso Fino you will be faithful to him forever!
I am happy to serve as the event manager of the Paso Fino Horse Association Switzerland.
Tamara Haller
I already got to know the Paso Fino at the age of 14. Since then, I like to spend my free time on the back of these amazing horses. I love the versatility, the temperament and the elegance the Paso Fino exudes.
I am happy to provide my free time, so the Paso Fino can be spread even more in Switzerland, but also for the fact that all the Paso Fino lovers can become an even stronger community.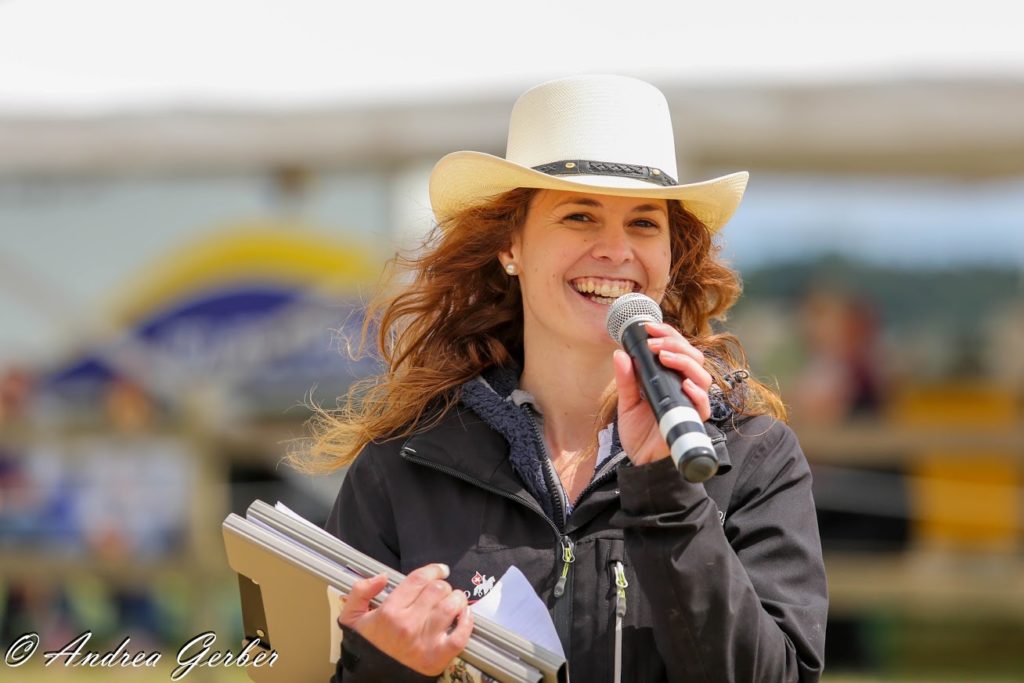 Claudia Greb
My passion for the Paso Fino horse started in 1990. Ever since I had the vision to make this breed and special way of riding known in Switzerland. This was how the Swiss Paso Fino Farm was found which is run by my husband and me.
I am pleased to serve the association as the quality manager.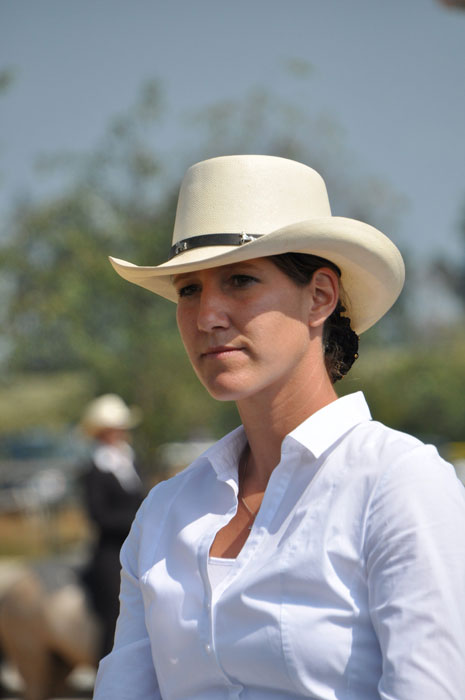 Selina Meier
The fascination for the Paso Fino already started in my childhood. For me this horse breed is absolutely unique and impresses with incredibly many qualities. Over the years, a great community has developed which is caracterized by the great passion for these gaited horses. For me, it is a heartfelt wish to inspire even more people for the Paso Fino to make our horses even more popular in Switzerland.
For this reason it is my pleasure to support the association in ist public relations.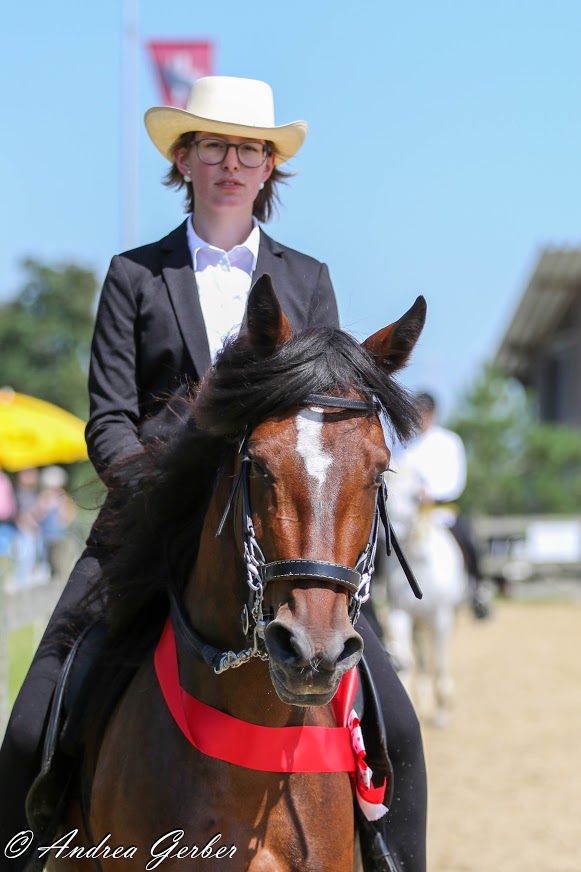 Sylvie Waesch
My personality and my character are being honed by my daughter and two Paso Finos. I would not want to miss either lesson :-).
During our search for a friendly and at the same time spirited "More-generation-horse" we came across the Paso Fino several years ago at the BEA expo. Apart from them being no show jumpers the Paso Finos exceeded all our expectations. You have to ride a Paso Fino in order to form an opinion.
Since I like to write I am pleased to serve as actuary of the PFHAS.
Elisabeth Seitz
Picture and text will follow…